Visionary and co-founder of the group. As the right boss, he perceives and approves strategies, delegates tasks. In his colleagues, he tries to develop their best qualities. You can usually find it where a colorful conversation about ideas, innovative thoughts sounds, or as a source of musical melodies spilling over 4 floors.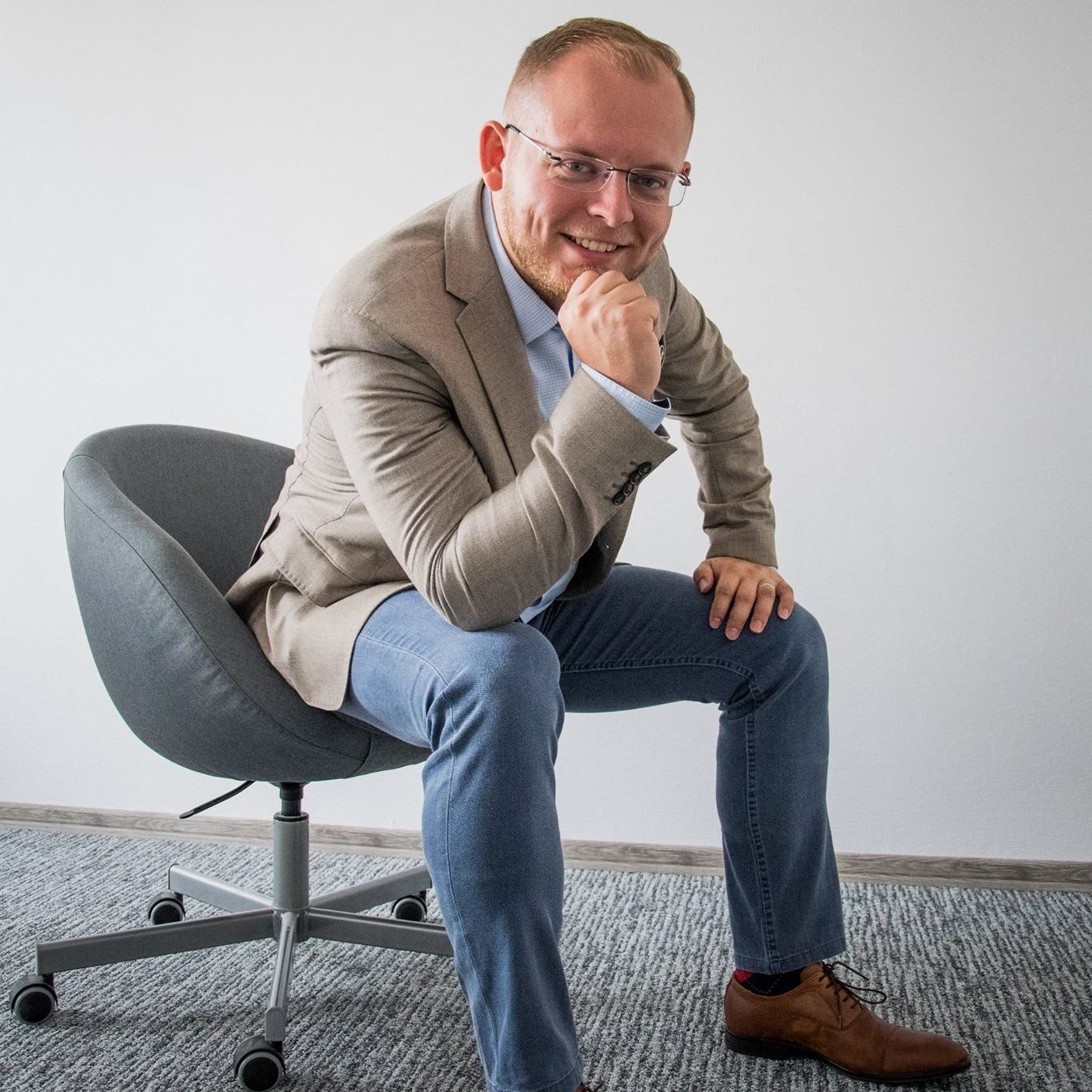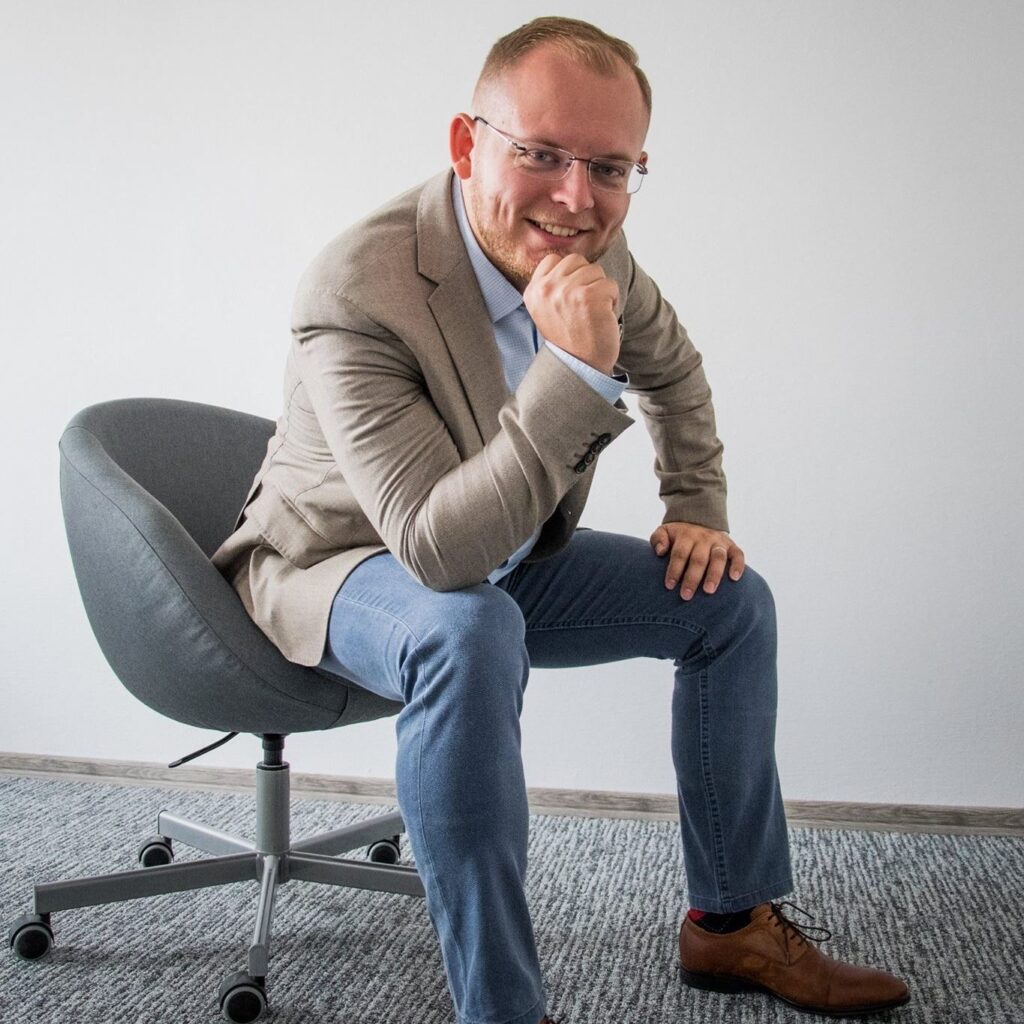 Co-founder and lead developer of the group's projects. Lukáš is a technical guru through our complex internal systems and processes, without which we would not be able to function today. He holds a protective hand over the entire team of internal and external IT specialists, with whom he takes care of the smooth operation of our systems.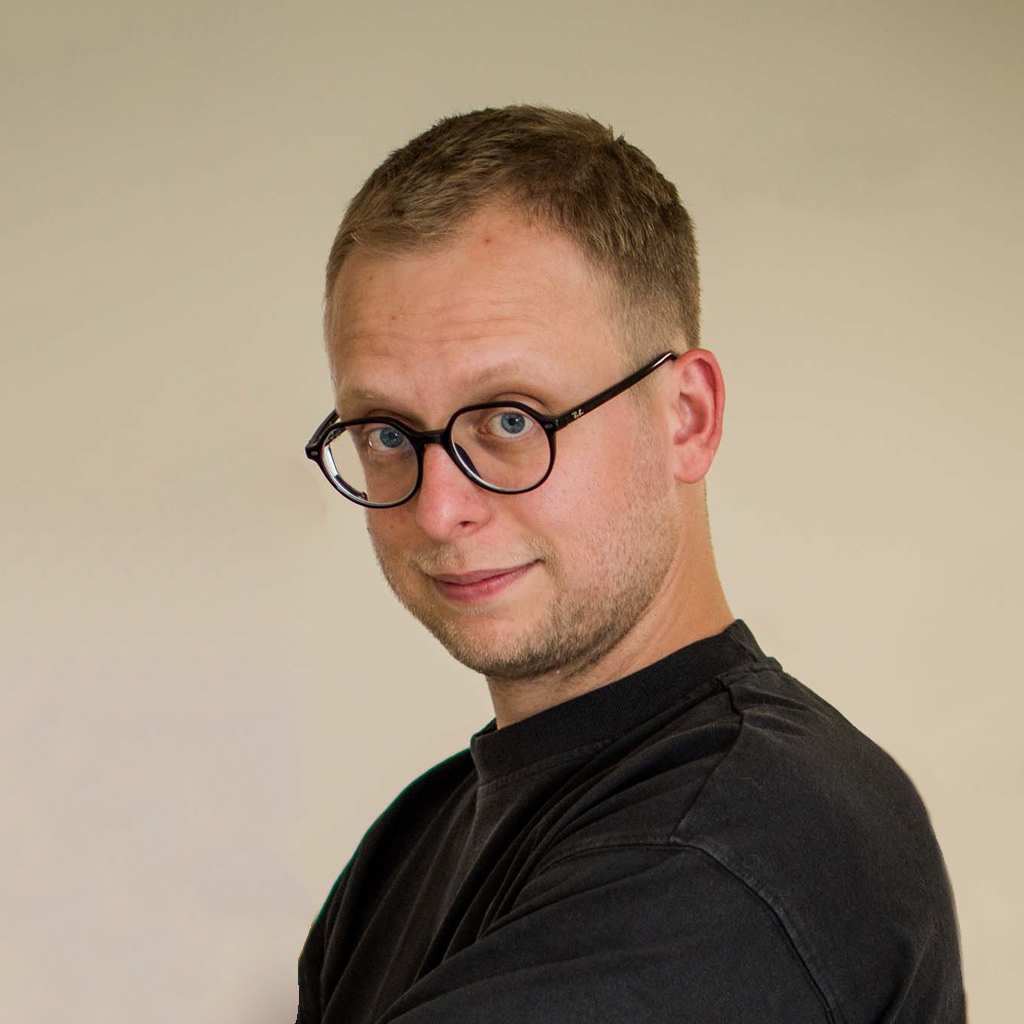 Lucka is our oldest manager. He is in charge of the operation of Ateli, s.r.o. who manages together with caring for her newborn daughter.